Gather in Worship
Sundays at 8:45am and 11:15am
God made us to magnify His greatness and live for His pleasure. As we pursue Him, we overflow in joyful worship together as a church, involving the whole man – mind, emotion, and will.
We worship God through congregational singing, the public reading of Scripture, corporate prayer, confession of sin, and the exposition of Scripture with clear application to our lives.
Worship at Gospel Grace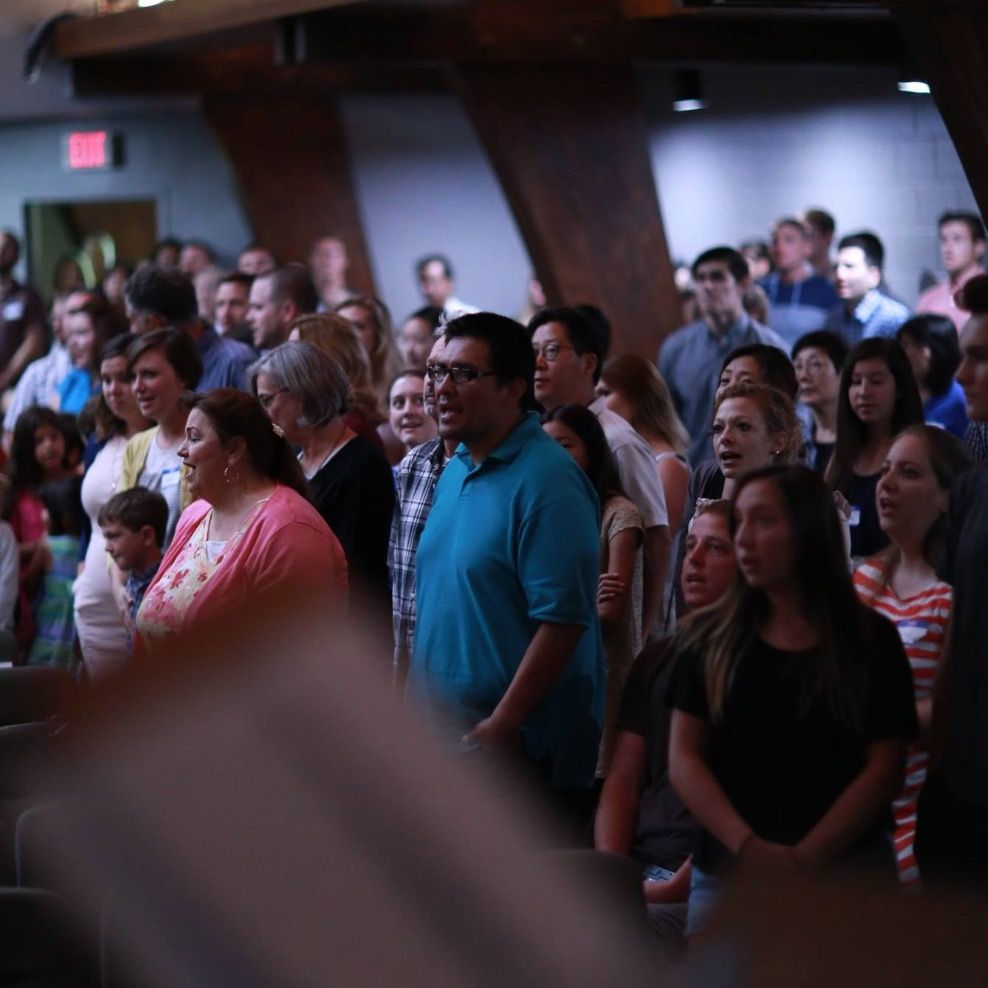 The highlight of our week at Gospel Grace Church is gathering together to worship God. It is a time when our pursuit of God through the week culminates in an overflow of singing together. We express praise to God, encourage one another, and confess our faith with God's people both past and present. Our music seeks to involve the congregation, so, we choose songs that are accessible for our church to sing with understanding.
---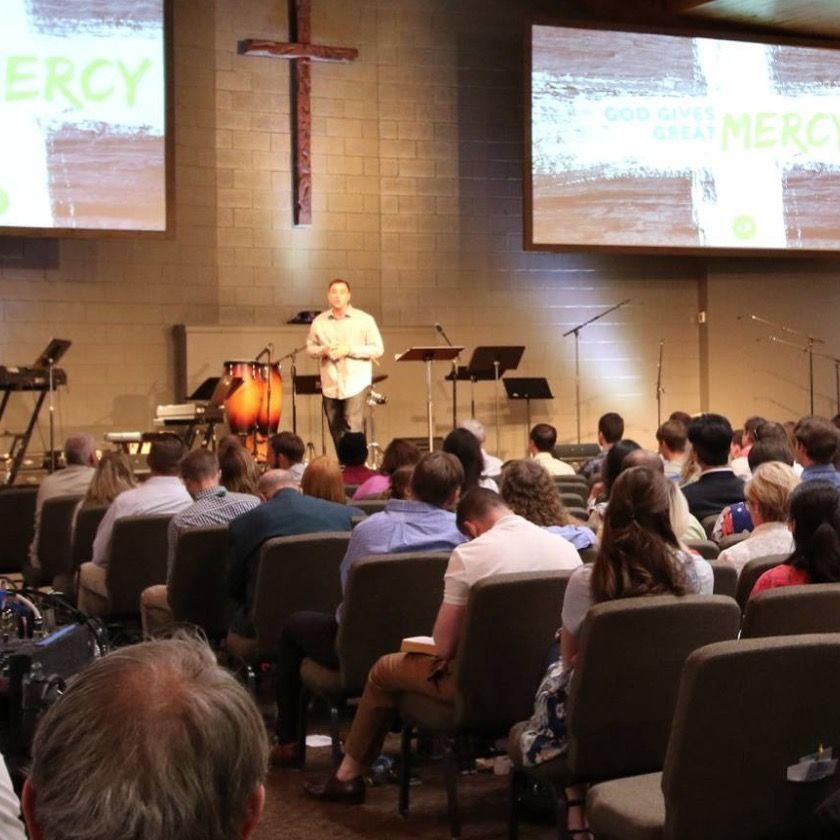 "Faith comes by hearing, and hearing by the Word of God." (Romans 10:17) Sound, expositional preaching is a fountainhead for spiritual growth in the church. That means that our preaching focuses on reading the Word, explaining it, and applying the author's meaning to the hearer's lives. In Nehemiah's day, the prophet Ezra gave us a great model for this kind of preaching (Neh. 8:8) when he read the law and then gave the sense of what it was saying so that God's people could understand what he read. Week after week, you'll hear our pastors passionately preach gospel-centered, grace-saturated, practical and urgent messages through books of the Bible verse-by-verse.
Current Preaching Series
---
We want to be a church that devotes itself to prayer just like the early church did in its first days of existence (Acts 2:42). So, our worship gatherings affirm both in what we say and in what we do that prayer is necessary--believing the promise of God that such praying has great power as it is working (James 5:17). We hope this shows in our team's preparation to lead worship, preach or teach, how we take time in our services for intentional corporate praise and confession, and in how we respond in prayer after the Word is preached.
---