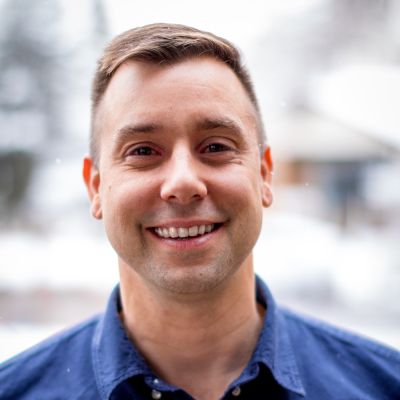 Lukus Counterman
God has uniquely gifted Lukus to articulate and proclaim God's word in our ministry context. Most recently, he pastored Wichita Falls Baptist Church in Wichita Falls, Texas. Having completed his DMin in expository preaching from Dallas Theological Seminary and a PhD in Systematic Theology from Southeastern Baptist Theological Seminary, he brings over twenty years of preaching, teaching, and pastoral ministry experience with him to Salt Lake City. While providing leadership through preaching, teaching, and ministerial team development, he also serves as an industrial chaplain at Hill Air Force Base in Layton, Utah. Lukus has been a reserve chaplain in the U.S. Air Force for almost six years.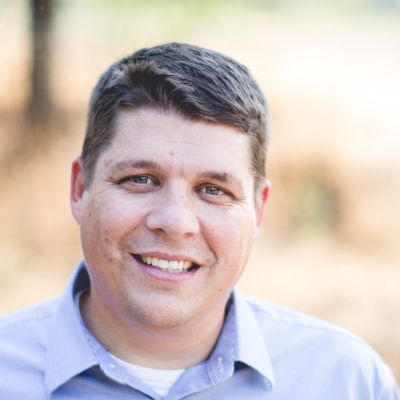 Will Galkin
Will coordinates the outreach and church planting efforts of the church. Having traveled as an evangelist across the United States for 19 years, Will brings unique gifts, abilities, and opportunities to mobilize co-laborers from across the country for the purpose of strategic church planting. Will and his wife, Christy, have five children, and the two oldest are in college.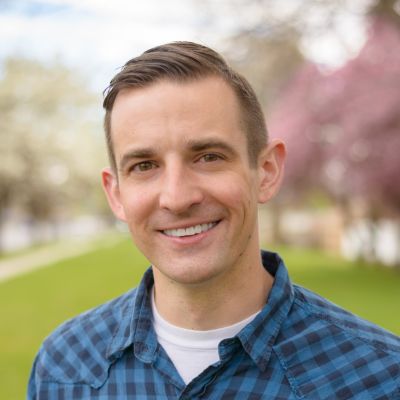 Jon Kopp
Jon coordinates our community groups as well as the details of media, communications and administration at Gospel Grace. Prior to moving to SLC in 2012, Jon served for 8 years as a pastor for student, worship, and media ministry at Oak Ridge Baptist Church in Oak Ridge, TN. Jon is a passionate disciple-maker who loves to proclaim God's Word and see it transform lives. Our church body and ministry team are strengthened by his love for people and gift of administration. God has also given him a blend of gifts that allow him to fuse his love for the gospel with powerful and effective communication through media. Jon currently serves not only as pastor for community groups and worship, but also serves as a graphic designer.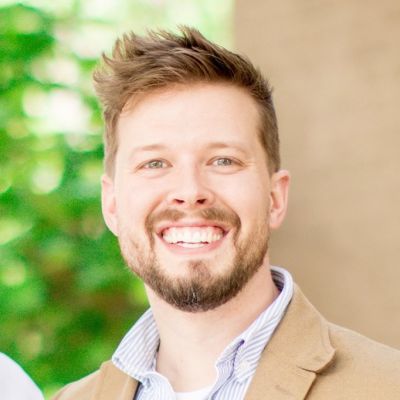 Josh Macavoy
As family pastor, Josh not only oversees the Gospel Grace ministries for infants through high school, he is also burdened for the spiritual growth of the volunteers and parents connected to these ministries. This burden has been shaped from his time preaching in churches, teaching in children's ministries and leading in youth groups. And has only intensified from being married to an elementary school teacher and having three sons of his own. Josh desires for people (young and old) to rightly understand God through His Word, and to live out bold faith in their changing stages of life. Josh was ordained at Gospel Grace Church in May 2019, and works bi-vocationally in Salt Lake City in the MEP Engineering industry.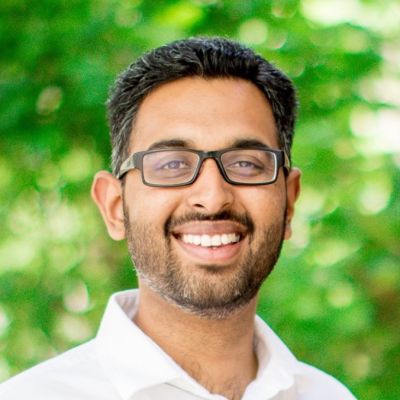 Jotham Manoranjan
Jotham leads our new guest and new member care. Prior to joining the pastoral team, he served as an intern and went through the elder-candidacy process at Gospel Grace. He feels called to ensure that Gospel Grace Church is a welcoming place to people from all backgrounds, and to that end, is over the Sunday morning host team and guest connect team. Jotham attended our second service as an electrical engineering graduate student at the U of U. Over the last 6 years, he has completed masters degrees in engineering and theology, as well as a PHD in electrical engineering. He joined the pastoral team in May of 2019. Jotham works as an engineer for a chip design firm in the Utah valley.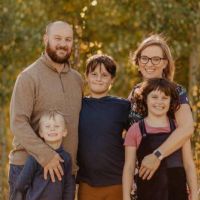 Greg & Mary Buhr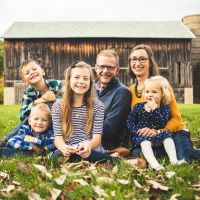 Luke Bylsma
Eli & Connie Clark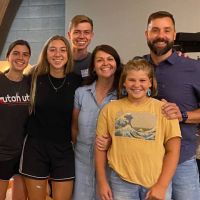 Lukus & Liesl Counterman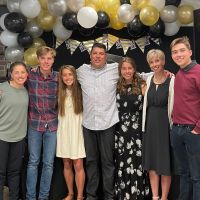 Will & Christy Galkin
Kyle & Kenzie Grinstead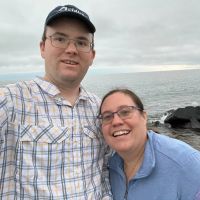 Andrew & Kim Groenewold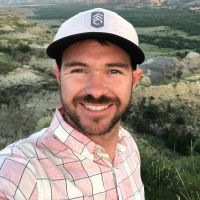 Ben Henderson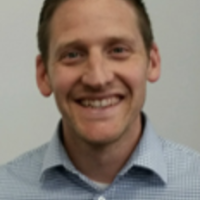 Nic Higgins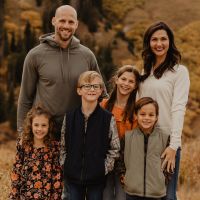 Paul & Courtney Howell
Briley Hughes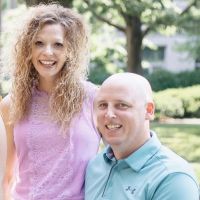 Ben & Christa Hulin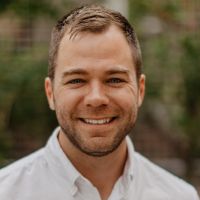 Zach Hunt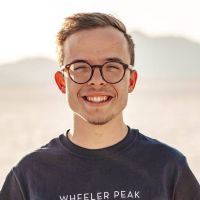 Jared Jenkins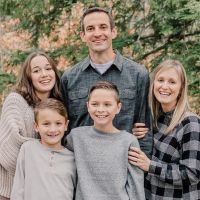 Jon & Beth Kopp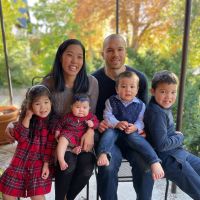 Sean & Ruth Ann Lawley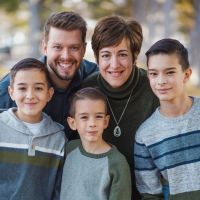 Josh & Christie MacAvoy
Jotham & Erika Manoranjan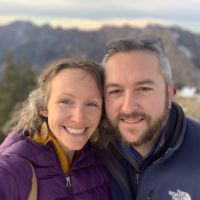 Stephen & Allison Mobley
Wilson & Olivia Mulder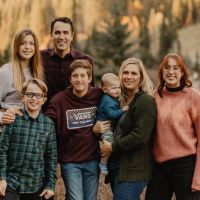 Brian & Megan O'Neal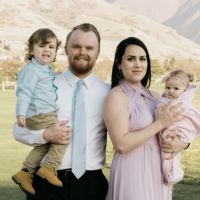 David Pimentel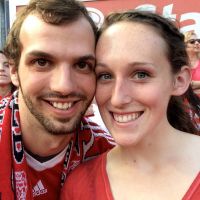 Joe & Kellie Skinner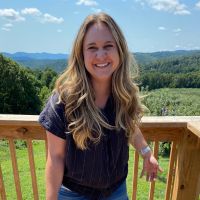 Audrey Smiley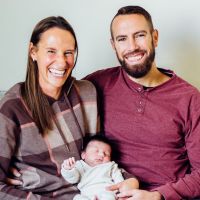 Nate & Ruth Swartzendruber
Frank & Cory VanAlthius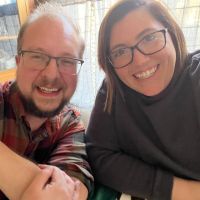 Jonathan & Erica Vasgar